This Week in Virtual Worship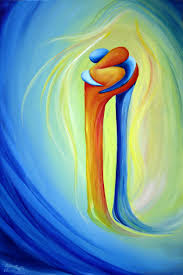 Sunday, September 24 , 2020 10:30am
"The Art of Forgiveness "
Facilitated by: Rev. Lisa Ward
Worship Associate: Elise Henricks
Music: Tim Steele
Sound Tech: Arlo Stoodt
Virtual Social Hour Host: Lisa WhitePlease see the zoom link below. Please log in at 10:20, to give some lead time for the service at 10:30. You will be muted, but you can communicate through the chat box. If you do not have zoom on your computer, please download it ahead of time. It is free.
Please be on the lookout for an Order of Worship which will be emailed to you on Friday, 09/25.
Sunday's offering will be dedicated to the services and ministry of First Parish Milton.
We've added the offering to the service with a new way to give- text to giving! We will continue having a social hour after services. Just stay on the Zoom worship call.  It will be good to worship together. Do join us on Sunday if you can!
At this time, many are traveling to Washington DC to give homage to Ruth Bader Ginsburg,  Supreme Court Justice extraordinaire, who died, last Friday, September 18.  Grief at the loss of such an honorable pioneer for equal rights is coupled with deep anxiety at the prospect of a newly formed Supreme Court that would be heavily biased against many of the rights Justice Ginsburg championed. This is piled on by the appalling political jockeying that is going on to replace Justice Ginsburg, who is still lying in state at the Supreme Court, after 27 years of dedicated service. 
To those of us who are teetering on the edge of despair, I lift up Bryan Stevenson's reminder that, "hopelessness (or despair) is the enemy of justice". I suggest we summon the wisdom of Justice Ginsburg's life to keep our hearts and minds open to possibility. Remember how she would keep on keeping on, through challenges, losses, dissenting opinions, and 4 bouts with cancer; all with a determination for the truth of equity and justice to emerge and have life. There were times when she was isolated, dismissed, undermined and out voted. Justice Ginsburg remained steady in the truth as she knew it, regardless of the resistance to it. We can do this as well.  We can steady ourselves with what we hope for. We can keep on keeping on.  Holding each other as we do it. Cheering on the transformation whenever we see it. 
We have to pay attention. We have to participate. We have to believe, which we can, that the wisdom so beautifully manifested in the life of Ruth Bader Ginsburg lives on through our advocacy. I remind you of Theodore Parker's encouragement: " The arc of the moral universe is long, but it bends towards justice."
In Faith, Rev. Lisa
Religious Exploration
Family Spirit Circle: packets were delivered to individual families of elementary school or younger children this past Sunday on the theme of celebrating the ocean and water as summer turns to fall. The coordinating family newsletter contains links to a related song and story and to our Padlet page for posting photos so we can all see each other's beach mandala creations! Email fpmiltonre@gmail.com if you need the newsletter or would like to be added to our list of RE families.
Middle School Connections will continue online this fall. We are seeking suggestions from our middle school youth and their families about what types of activities they hope to see offered and when the best time to schedule them would be.
Youth Group possibilities are being evaluated by a team of volunteers who have stepped forward to help reimagine how to sustain youth connections, foster resiliency, and encourage social activism as we move forward this year. The hiring of a new Youth Coordinator is on hold awaiting the results of this analysis and feedback on new options we might try out. The Youth Group Visionaries have some exciting prospects for what a revitalized youth program might include!
[In-person religious exploration programs are suspended until we are able to gather together safely. There will be no Sunday morning nursery care, classroom programming, or youth group activities at First Parish Milton while worship services remain virtual only. Fear not! Religious exploration will continue as we experiment with new ideas and approaches in this time of liminal space.]
~ Our bodies may not be touching, but our hearts are still connected.~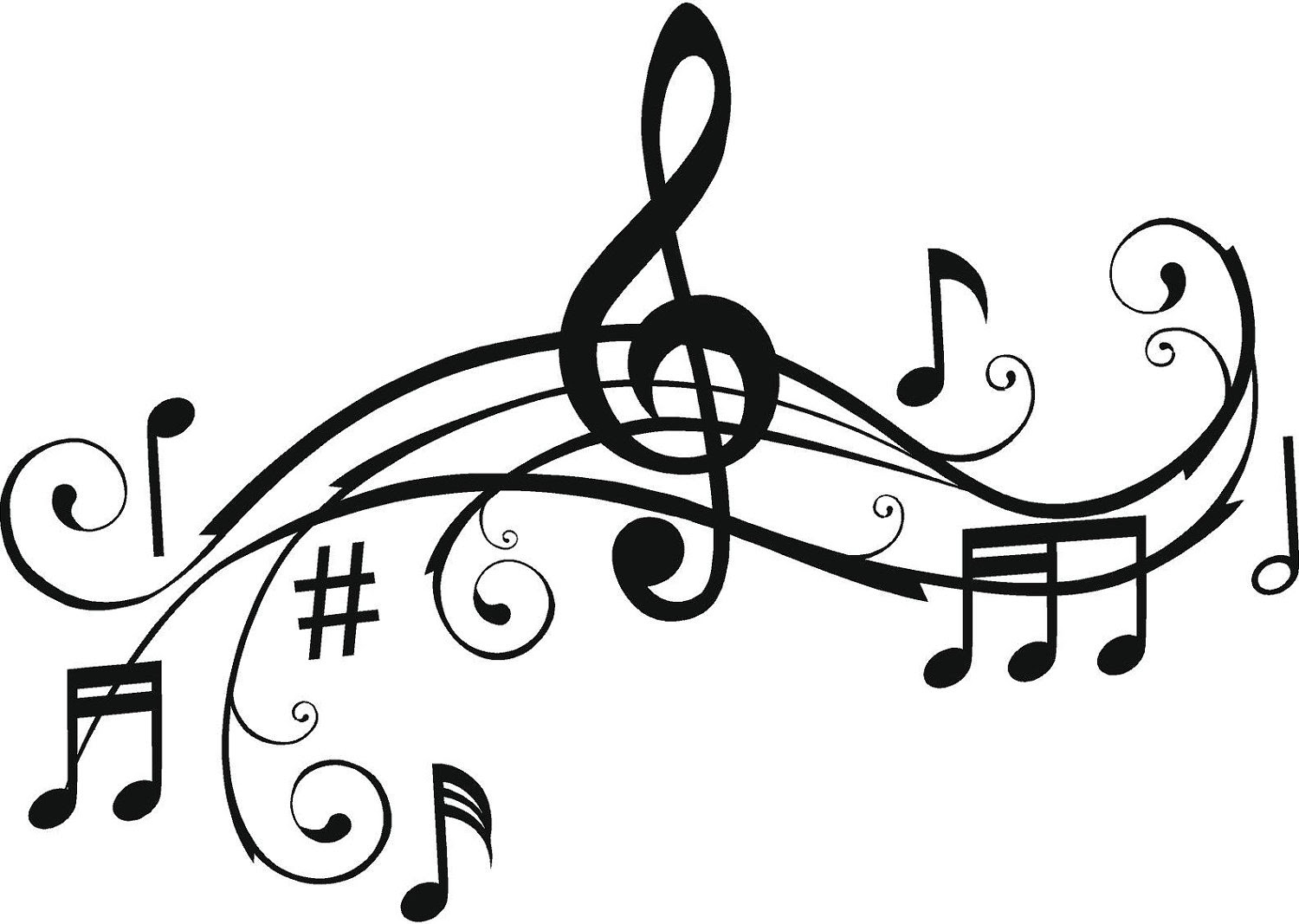 OUR MUSIC THIS SUNDAY
This week Jennifer Sgroe will be offering an unusual and haunting art song titled "Nails", about forgiveness, by African-American composer Dolores White. Ms. White is a prolific composer who lives in East Cleveland and teaches at Kent State University.
Claudia Wellington will be performing on the guitar and singing "Forgiveness" by Patty Griffin as a part of the service.
Events, News and Announcements
Green Gleanings
Social & Environmental Action Committee [S+EJ]*IT'S FALL!*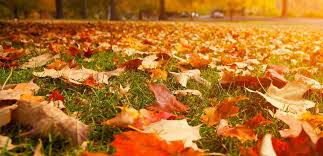 The Neponset River Watershed Association (NepRWA) reminds us that leaves and grass clippings left on pavement can clog storm drains, flood your neighborhood, and cause water pollution (excess phosphorus). You can help prevent this:
– Rake leaves and grass clippings away from roads, sidewalks, driveways,   and wetlands/brooks/streams.
– Mow your leaves with a mulching mower and let them remain on the lawn   as a natural (free!) fertilizer.
– Compost your leaves and grass clippings in a pile and use as   fertilizer or next spring's yummy garden mulch (free!).
– As a last resort, bag 'em for town pickup when/if specially scheduled. This Saturday is NepWRA's annual fall river clean-up.
All spaces are filled, HOWEVER, enlist your family members, neighbors, and friends to spend 2 hours doing a DIY clean-up of any area you see needs attention.Have on hand trash bags, work gloves, drinking water, sun/bug lotion, long sleeves and pants, and get dirty doing good.  And visit Neponset.Org's website for many educational features when you have a few minutes. Exec.Dir. Ian Cooke's recent 30-minute webinar, "Prepping for Climate Change in the Neponset River Watershed," is compelling.
Interested in signing up for a webcast series?
The Way Forward: A Webcast Series on Disrupting Dehumanization
Tuesday, October 6th 6:00pm-7:30pm to sign up click on link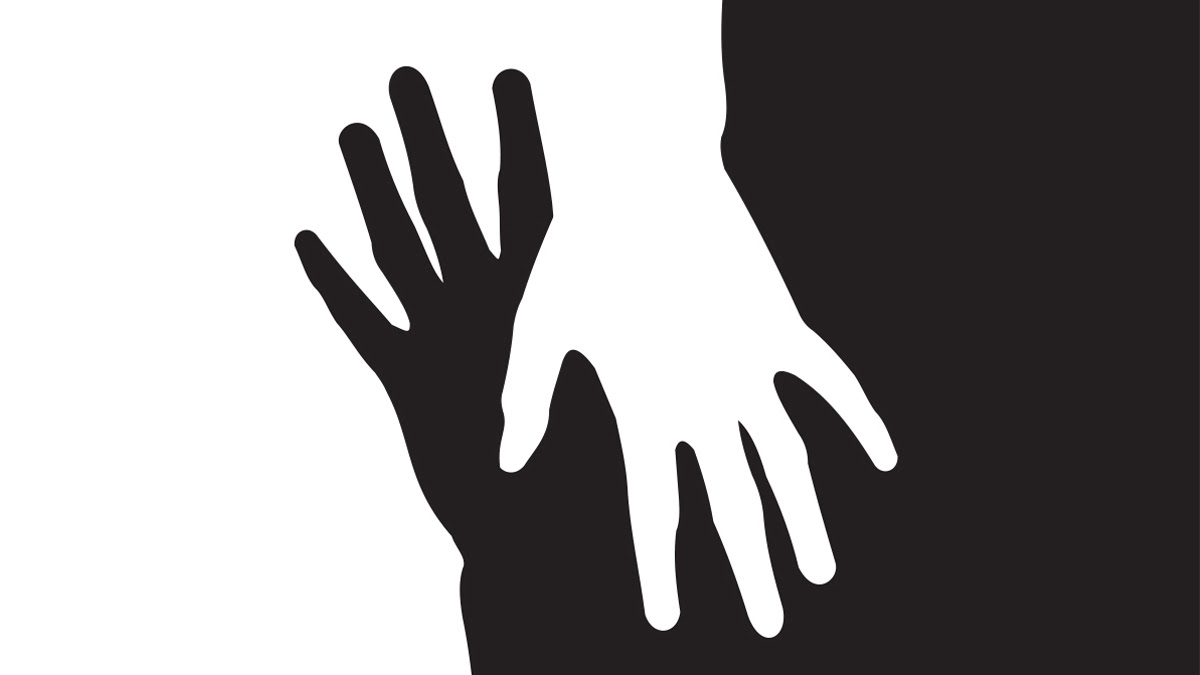 Where Are We In the Cultural Shift Toward Racial Justice?
Bi-weekly Conversations by Zoom with Rev. Lisa and Debbie Alsebai
Next Session: Wednesday, September 30, 7:00pm – 8:30 pm
The isolation due to Covid-19 and the stark, unequivocal events of racial injustice in this nation has encouraged a widespread willingness to examine what is needed for true equity and justice for all.
Let's answer the call.Part of the work is seeing more clearly.  This does not call for shame and blame, but for the courage of discomfort and openness to new choices and new changes. What does it mean that history is white washed? How does white privilege play out, even among well-meaning liberals? What is the networking of systemic racism?
We'll meet every other week to share stories, examine articles and short videos, and encourage one another to further see the culture we have been taught to navigate.
This is a hope-filled endeavor.Please join us and invite your friends.  A zoom link will be sent out the week of the conversation. Interested?
Contact the office: office@fpmilton.org.
This Thursday, Milton local and UU member Julia Cash will have another streamed performance on the website www.prorate.org it should be available to view on Friday Sept. 25th.
The program is Beethoven string quartet Op. 127 and a string Quartet by an Black female composer named Florence Price who went to NEC many years ago.
Do catch it if you can!!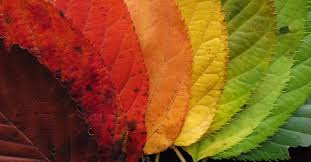 IN-PERSON CHECK-IN CHATS WITH THE MINISTER
(Have mask will travel, while the weather is good)
As we will remain in physically distanced community, exploring ways to connect through cyberspace most likely through 2020, I'd like to check-in with as many members and friends of First Parish who would like a physical visit or a brief time together outside on our campus.
On Campus:
Adirondack chairs, lovingly crafted by Karl Pastore, will be set out in a safely distanced circle for a 45 minute chat. (Weather prermitting).
I have set aside Thursdays, from 4:00pm-6:00pm for folk to come on by, by appointment. We can have as many as four people meet together.
We meet for 45 minutes, which gives me 15 minutes to sanitize the chairs for the next small gathering. Masks required. We will honor the 6 foot distance.
Here is the sign-up genius for those meetings.
https://www.signupgenius.com/go/4090d44aca728a02-chats
At your home:
Have mask will travel: I am open to house calls. We can meet outside your home. Masks required. We will honor the 6 foot distance. If you are interested in a visit to your home, please contact me at minister@fpmilton.org.
All ages welcome for a check-in. Minors must have a parent or guardian present.
It is good to be with one another.
Still some slots that need filling…..
The Hospitality Committee welcomes everyone to the new church year!
FirstParish will continue to have Zoom social hours while the church services are remote. If you haven't attended, you should! It's a great way to touch base with friends, old and new. But in order to keep this going, we need your help!
Please sign up to host one or more social hours this fall.  For those of you who love doing it, the more dates the better!  (If you haven't done it yet, the Zoom skills required are pretty rudimentary and we'll provide training.) Please sign up!
Please click here for more info on hosting.
Yes
Mainspring lunch program – HELP needed!
Volunteers are needed on  October 7th and October 21st. Volunteers acquire food and pack 10-20 lunches and deliver to the church between 12:45-1pm on Delivery day. One team lead drives all the lunches to the shelter in Brockton.
If you can help, please contact Peter Schneider at peterlschneider@gmail.com for instructions or if you already know the drill, signup on our Mainspring Signup
Genius website – please indicate number of lunches you will bring.
Fair Foods is a non-profit program that rescues fresh produce that would otherwise be wasted and uses it to feed our communities. The beginning of the new church year brings the return of a regular Fair Foods volunteer schedule for First Parish. We will volunteer together the 2nd Saturday of every month, starting at roughly 10 a.m at First Parish Dorchester, 10Parish St. in Dorchester, near Fields Corner. Please wear a mask – gloves will be available at the site. Next date is October 10th Fair Foods has numerous other volunteer opportunities during the week – including every Friday and Saturday at First Parish Dorchester.
Please contact Tony Dutzik at 617-291-4685 or tdutzik@gmail.com to find out more or with any questions.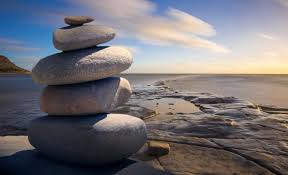 Meditation continues ….
All are welcome to join for 30 minutes of silent meditation/prayer on:
Thursday evenings at 7:00pm
Sunday mornings at 9:30am
Newcomers and friends welcome.
Please contact Tracey at tdr02186@gmail.com if you have questions or want to join us!