This Week in Worship
August 8, 2021
"The Benefits of Being Religious Rather than Spiritual"
Jeff' s sermon was inspired by an article in The New Republic about the secular Left"
Led by: Jeff Stoodt
Worship Associate: Joe Ayoub
Music: Liz Dunn Alvarez
Audio Engineer: Daniel Truog
Service will be held live in Meetinghouse as well as on Zoom.
Please see the zoom link below. Please log in at 9:20, to give some lead time for the service at 9:30. You will be muted, but you can communicate through the chat box. If you do not have zoom on your computer, please download it ahead of time. It is free.
Please note this is a NEW summer services only Zoom link!
Sunday's offering will be dedicated to the services and ministry of First Parish.
Hello First Parish! It's good to be back after a month of visiting family and friends. I feel fortunate that I was able to see people face to face ("3D" instead of 2-D zoom), especially with the new swirl of virus variants challenging, once again, our ways and walking. It's important to keep in mind that this journey is all a continuum that spirals rather than glides. We will come to a place of navigating connections in a healthier way. We are learning how to do that. It's just going to take more time, more vigilance, more willingness to find our way through.
And, yes, many of us are exhausted and want this whole thing over already. Actually, that was months ago, right? Here's the good news. Staff and church leadership are already on it. We are discerning ways to meet the challenges of these times while nurturing connections. There is no faltering on the understanding that this faith community upholds us and that gathering however we can engenders hope.
Stay tuned in the next few weeks as we create a plan for church gatherings and worship in the near future. At this time, we are continuing to operate through hybrid models (in person and online).
I was in a workshop recently, focusing in on the work of Valerie Kaur, Sikh activist, who reminds us to take in nourishment while navigating difficult transitions and the challenge of transformation. She said simply: "When we reach our limit, wonder is the act that restores us to love." We cannot solve all the challenges that we are facing in our lives these days. We can, however, stop and notice the wonder of life in its infinite forms. Pause for a moment and practice wonder that we have this life at all in its myriad forms. The wisdom to carry on comes from there.
Blessings Be, Rev. Lisa
Religious Exploration
Children, Middle School and High School: Programming will resume next fall. Wishing all families a summer full of moments of connection, beauty, and spiritual renewal!
Table of Contents For Events, News and Announcements
1. Meditation
2. Yoga
3. Worship Committee News: Summer Worship
4. UU Urban Ministry presents Jazz on the Green Summer Concert Series
5. SJ&E Action Committee News
6. Office Summer Schedule
Meditation
All are welcome to join for 30 minutes of silent meditation/prayer on: Thursday evenings at 6:45 pm-7:15 pm  Sunday mornings at 8:30am-9:00am Newcomers and friends welcome. Please contact Tracey at tdr02186@gmail.com if you have questions or want to join us!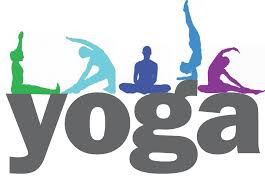 Yoga classes are now hybrid ! 6:30pm on Monday evenings
You can come into Parish Hall with guest yoga instructor, Jayne Ogata. Or if you choose to continue with Zoom, link below: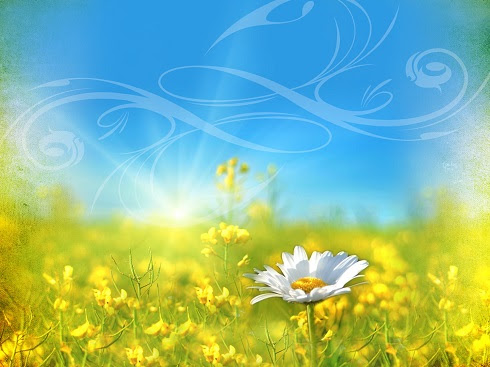 2021 Summer services Lay Leaders & Themes
8/15 Elise Henricks, Making Meaning: Handcraft as a Spiritual Practice
8/22 Joe Ayoub, TBD
8/29 Jennie Mulqueen, Emerge with a Song
9/5 Elise Henricks and Penny Partridge, Our Labyrinth
From S & EJ : Social Action Committee News

Fair Foods is a non-profit program that rescues fresh produce that would otherwise be wasted and uses it to feed our communities. We volunteer together unloading and sorting food and packing bags once a month.
The next volunteer date is Saturday, August 14th

If you want to volunteer please sign up on Sign up Genius by Thursday evening before the event. Start time and locations vary depending on Fair Foods' needs, but typically start between 8:00 and 10 a.m. at Fair Foods' warehouse in South Boston.

Any questions or for more information contact Tony Dutzik at tdutzik@gmail.com