This Week in Worship
Sunday, December 29th, 2019
Minister
Rev. Lisa Ward
Moving into January on the heels of holiday celebrations, we find ourselves wondering what this next year will bring. When considering "new year's resolutions", if that is a ritual of yours, I offer that the self aspiration be one that holds possibility humbly, with gratitude for the opportunity to explore the life you are in.
I'd like to share a reading that was sent to me several years ago which has served to ease me into this ritual crossing of the new year.
"Come sweet holy days out of the ordinary,
Come from the secret room in the heart of the house.
Open our shabby familiar walls,
Set the furniture in sacred space where breath carries its own consent —
And to live is no embarrassment.
Come with gifts and be the beauty in the hollow of things.
Come sweet holy days across time's bridge…
Find us ready.
To share.
To be fed."
— from the "Friends Journal", December, 1998
Blessings for the new year, Rev. Lisa
Religious Exploration
Nursery and toddler care is available this week in the Link hallway from 10:15 to 11:45 am.
Religious Exploration for Sunday, December 29: Preschool children through grade 8 will attend the full worship service in the Meetinghouse this week.
Reminder: The Spaghetti Dinner and Karaoke/Bingo night is coming up on Friday, January 10, from 6:30 to 8:30 pm in the Parish Hall.
Youth Chat does not meet on December 29. Next meeting will be on January 5.
Coming of Age does not meet on December 29. Next meeting will be on January 5 with mentors.

Save the Date: The youth group will be hosting a spaghetti supper and karaoke night on Friday, January 10. Set-up begins at 5 pm. We will be sending out a signup for groceries and helpers. Following the event, there will be a youth overnight!
MUSIC SELECTIONS
This Sunday Jennifer Sgroe and Katherine Steele will be our soloists for the morning service. They will each be singing a solo ushering in the New Year, and collaborating on a duet of "Auld Lang Syne". 
Events, News and Announcements
Spaghetti Supper and Karaoke Night!
On Friday, January 10, the youth group will host a fun-filled night with a spaghetti supper, beginning at 6:30pm, and karaoke, beginning when the first person steps up to the mike! A $5 dinner donation per person is suggested. Proceeds will help fund future youth service trips.
In addition to karaoke and bingo, there will be plenty of opportunity to chat and unwind after the busy holiday season. Bring your friends, bring your neighbors, bring your voices and enjoy!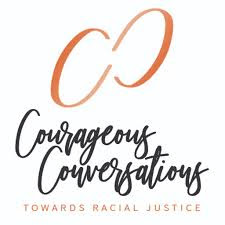 New Year Drumming Circle
Time: Wednesday, Jan 1st, 2020, 4:00 PM – 6:30 PM
Location: Congregation Beth Shalom of the Blue Hills
(18 Shoolman Way Milton, MA 02186)
Shira Moss brings over 20 years of teaching and performing as a professional percussionist. She plays with several projects and finds every performance to be an opportunity to create the magic that makes music such a powerful voice in human experience.
Drums provided, but you may bring your own drums.
Dinner will also be provided.
Interested in joining us? Please RSVP here by Dec. 28th.
Donations to Courageous Conversations welcomed, but not required.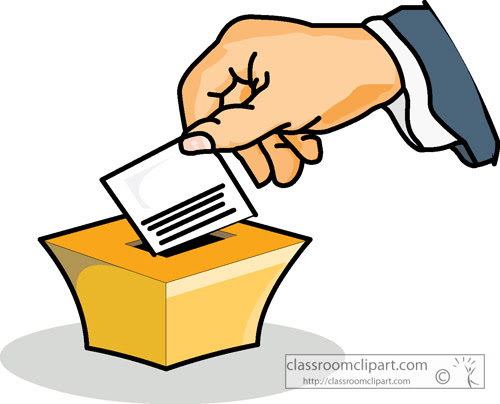 Congregational Discernment Toward Installing Solar Panels
We are progressing toward a congregational vote scheduled for Sunday,
January 12.
A brief summary of the proposal is posted at the end of the link hallway.  An executive summary is available upon request.  We have also sent this information via email to members and contributing friends.
EXPLORING AGING TOGETHER
Second and Fourth Wednesdays of the Month
11 am to 1 pm, (Bring a Bag Lunch)
Chase Parlor (next to the kitchen)
Open Meeting. Come when you can. Newcomers welcome.
Next Session: January 8th
What can we learn from each other as we age? We all have stories within us of facing the unknown and navigating changes, of adjusting to loss and appreciating what's before us. We will meet twice a month to share our wisdom, our queries, our wonderings.  Each session will focus around a theme. More questions?  Contact Penny Partridge at ppartridge9@icloud.com.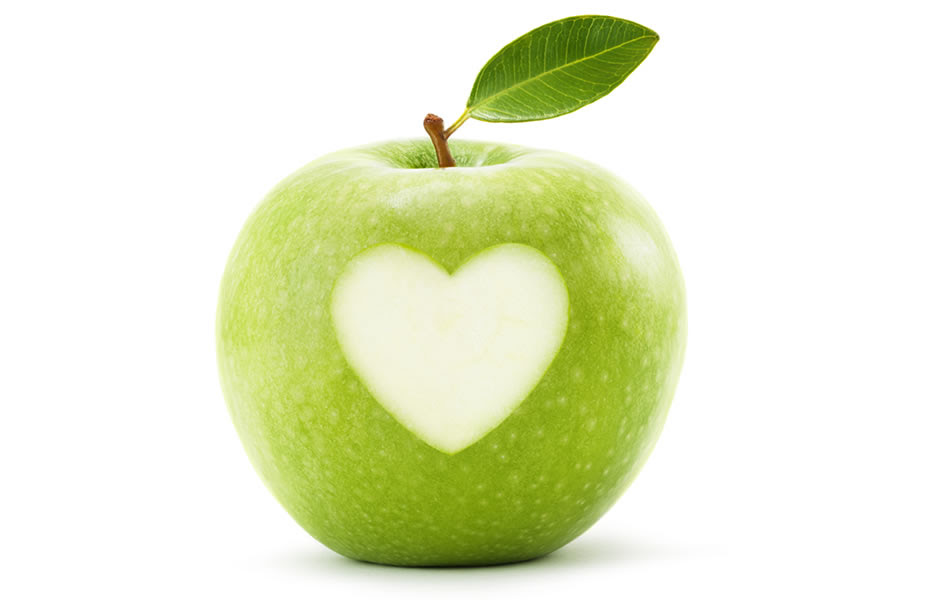 FAIR FOODS
Fair Foods is a nonprofit organization that rescues nutritious wholesale fruits and vegetables about to be discarded for distribution to members of the community. Join First Parish's Social Justice Committee for our monthly volunteer day with Fair Foods at the Unitarian Universalist Urban Ministry, 10 Putnam St. in Roxbury. Arrive in Roxbury at 10:30 or e-mail Tony Dutzik at tdutzik@gmail.com if you'd like to join a carpool leaving from First Parish at 10 a.m. or if you have any questions. January 11 is our next date.
Coming this spring: The First Parish Auction on March 28, 2020!
Traditionally held on a biannual basis, we are now gearing up for the 2020 auction. And that means volunteers – LOTS of them. We need folks to work on Donations, Food and Beverage, Music and Entertainment, Decorations, Check out and Operations, Publicity, and Online. This is truly an all church effort. Won't you join us?
Email to volunteer: Lynne Stack: lmstack258@gmail.com or Mallory Digges: maldigges@gmail.com
June 24, 2020-June 29, 2020, Providence RI
Early Bird Registration is now Open!
Click here for more informaiton.
Snow Cancellation Information:
If the Milton Public Schools close for snow, so does First Parish. Sundays we realize are trickier. We will call it by 8 a.m. on Sunday. Look for cancellations in three places. If you don't see cancellation information, we are open.
~Channel 5, WCVB television. Look for First Parish – Milton. Check their website if you want to get automatic, direct notification through the TV station. www.wcvb.com.
~Check our Facebook page. First Parish Milton UU. We will post cancellations there. Our Facebook page also feeds our Twitter account @FPMilton.
~Check our website, www.fpmilton.org.  We put a banner on the home page with closing information.