This Week in Virtual Worship
Sunday, January 24, 2021 10:30am
January Worship Theme: BEING
"Finding Strength in Humility"
Facilitated by: Guest Speaker Eamon Aghdasi
Worship Associate: Franc Graham
Music: Tim Steele
Audio Engineer: Daniel Truog
Virtual Social Hour Host: Jenn Pinkus
Faith Reflection: Steve YakutisPlease see the zoom link below. Please log in at 10:20, to give some lead time for the service at 10:30. You will be muted, but you can communicate through the chat box. If you do not have zoom on your computer, please download it ahead of time. It is free.
Please be on the lookout for an Order of Worship which will be emailed to you on Friday, 1/22
Sunday's offering will be dedicated to the services and ministry of First Parish.
We've added the offering to the service with a new way to give- text to giving! We will continue having a social hour after services. Just stay on the Zoom worship call.  It will be good to worship together. Do join us on Sunday if you can!
 ~~~~~~~~~~~~~~~~~~~~~~~~~
I must admit, watching the National Youth Poet Laureate Amanda Gorman deliver her poem at the inauguration, I felt parts of my hope within rise out of slumber.  I didn't even know I had incrementally diminished my sense of the range of possibility, at least in the near term.  "Let the globe, if nothing else, say this is true," she affirmed, "that even as we grieved, we grew, even as we hurt, we hoped, that even as we tired, we tried…"
Today is a new day in our country, but it is just beginning in renewed aspirations and refreshingly diverse places of being.   The journey toward a just and healthy world continues on, that is, if each of us engages as we can. 
Take in the hope and find the heart.  Let love guide you in care of self and other.  Reach for the possibilities and find your ground.  This is a long and challenging journey toward wholeness.  Claim the potential and find the joy.  Shared experiences of wonder and awe, harmony in diversity and freedom of being will carry us through to the wisdom and stamina we need.
This I pray. Amen. 
Rev. Lisa
Religious Exploration
Family Spirit Circle: Family Spirit Circle packets were delivered last Monday on the theme of embracing the silent wisdom of stones. Email fpmiltonre@gmail.com if you need the family spirit circle newsletter or would like to be added to our distribution list of RE families.
Minecraft for All Ages: Our ongoing Minecraft group meets on Sundays at 4:30 pm and is open to anyone who enjoys playing this absorbing game.
Please email fpmiltonre@gmail.com if you would like to participate. You will need a copy of Minecraft (Java preferred but we have a server for Bedrock players as well) and an account. Let us know if you need help getting set up.
High School Youth: Parents are invited to a 'Visionary Lunch' at noon on January 31st, hosted by the Youth Visionaries who are seeking parental input to help 'focus our binoculars' on options for youth programming for the balance of the congregational year. An invitational flier was mailed home this week and the Zoom link for the session will be emailed next week. Please email fpmiltonre@gmail.com with suggestions or questions.
[In-person religious exploration programs are suspended until we are able to gather together safely. There will be no Sunday morning nursery care, classroom programming, or youth group activities at First Parish Milton while worship services remain virtual only. Fear not! Religious exploration is continuing as we experiment with new ideas and approaches in this time of liminal space.]
MUSIC THIS WEEK
  As our country looks forward to a new start after this week's inauguration, Grace Allendorf will be singing a song reflecting that optimism, "The Colors of My Life" by Cy Coleman and Michael Stewart. Jennifer Sgroe will also be singing a solo of hope as we make our way through an especially long winter, "Winter Changes" by David L. Brunner, text by Emily Clair Forsythe.
Table of Contents
For Events, News and Announcements
1. Guest Speaker Bio
2. MCC
3. Young Adult vision session via Zoom
4. Social Hour Host sign-up
5. UU Urban Ministry Community Conversation
6. Racial Justice Conversations
7. Membership Committee Upcoming Events
8. Lunch brigade & Father Bills volunteer opportunity
9. Fair Foods volunteer opportunity
10. Weekly Meditation
Events, News & Announcements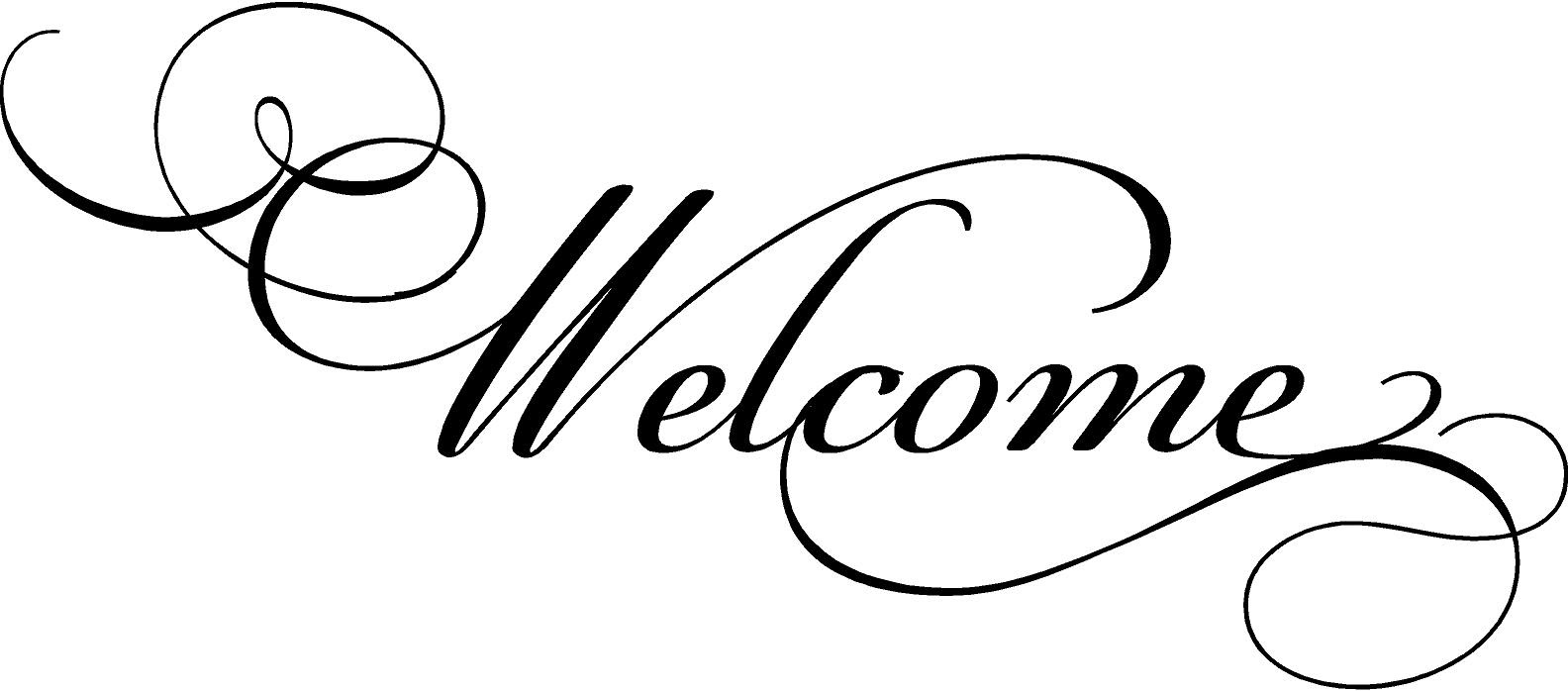 Guest Speaker, Eamon Aghdasi
Eamon Aghdasi is a Baha'i from Milton, MA and is his community's representative to the Milton Interfaith Clergy Association (MICA). A lifelong Baha'i, he has served on the elected councils of various other local Baha'i communities, in diverse capacities. Like many of his fellow Baha'is, Eamon is a believer in the importance of dialogue and unity across races, nationalities, and religious communities, and is an enthusiastic supporter of Milton's "Courageous Conversations for Racial Justice" organization. His professional background is in business and economics, having spent nearly a decade as an emerging markets analyst in the fields of banking and investment management. Eamon is native of Massachusetts, and currently lives in Milton with his wife and three children.
MILTON COMMUNITY CONCERT LIVESTREAM EVENT
Please mark the date on your calendars for Milton Community Concert's first event of the year, a one-hour livestream benefit concert on Sunday, January31st at 3pm: "Still Dreaming: A Musical Tribute to MLK". This concert will feature a diverse and prestigious group of performers and composers in a program to benefit the Neponset Neighbors Together Fund through the UnitedWay.
Produced in collaboration with Courageous Conversations for RacialJustice (miltoncommunityconcerts.com).
Join Rev. Lisa, Katie Vhay, and Jonah Beukman for a Zoom visioning session to discuss the possibility of a young adult group at First Parish Milton. (Zoom details forthcoming.) Here are some questions we would like to explore with young adults (and their advocates)   1) What brought you to First Parish in Milton? 2) What would you like to get out of a Young Adult Group? 3) How might a Young Adult Group be a part of our faith community?
Interested? Please contact the office: office@fpmilton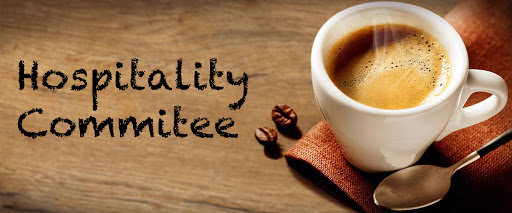 The Hospitality Committee wishes everyone a Happy New Year!  First Parishwill continue to have Zoom social hours while the church services areremote. If you haven't attended, you should!  It's a great way to touch base withfriends, old and new. But in order to keep this going, we need your help!Please sign up to host one or more social hours. For those of you who love doing it, the more dates the better!  (If youhaven't done it yet, the Zoom skills required are pretty rudimentary andwe'll provide training.) Please sign up!Please click here for more info on hosting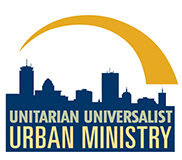 Tune in to UU Urban Ministry Community Conversation Several months ago, the Rev Mary Margaret Earl joined our worship service to share news from the Urban Ministry at First Church in Roxbury.  She invited us to participate in a series of Community Conversations organized by the Urban Ministry.  The next Conversation is on January 26:January 26:"What's Happening to Roxbury: A Conversation on Gentrification and Displacement," featuring Roxbury Native, Marisa Luse, a life-long Roxbury resident who considers her neighborhood the "village" that nurtured and raised her. She has extensive nonprofit management, community engagement and civic leadership experience.  Tune in from 6 to 7:30 on the 26th.   Zoom Link Special thanks to Conversation sponsor First Parish in LexingtonBrought to you by the Social and Environmental Justice Committee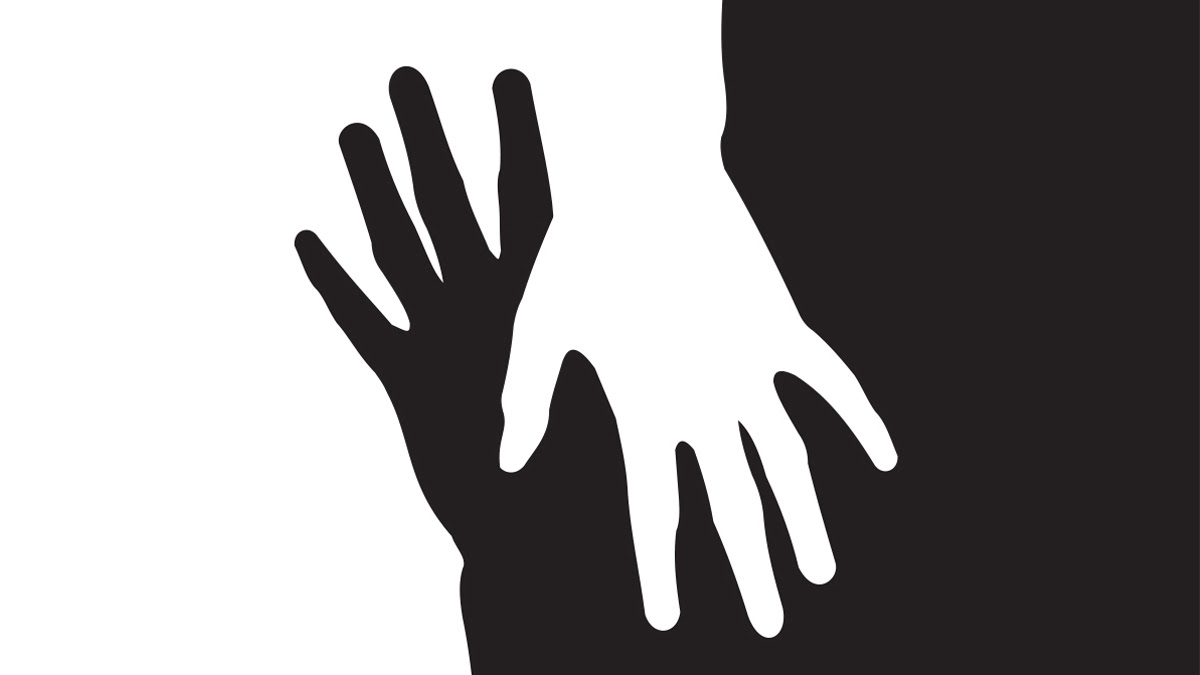 Racial Justice Focus Group Conversations by Zoom with Rev. Lisa, Timothy Ellis and Debbie Alsebai meets on the 2nd & 4th Wednesdays monthly
All are Welcome!
Next Session: Wednesday, January 27, 7:00pm – 8:30 pm
This focus group has been meeting since August. Each session is rich with stories, insights, questions, learning, re-learning, sharing of resources, sharing of wisdom. Each session stands alone, so you are welcome to attend at any meeting. Consistent attendance helps deepen trust and exploration. Dismantling systemic racism in ourselves and communities occurs incrementally, discovery by discovery. We recognize the importance of this life-long journey toward transformation and that it is a shared endeavor.  Contact the office to receive the zoom link: office@fpmilton.org.
Upcoming Zoom Events sponsored by the Membership Committtee
Chili & Cornbread
January 29th 6:00pm-7:30pm
~~~~~~~~~~~~
Email Debbie Alsebai at alsebai@verizon.net  and let her know if you would like to join this fun event !  Recipe and shopping list will be sent to you.   ~~~~ Improv Night Febuary 13th 7:00pm-8:30pm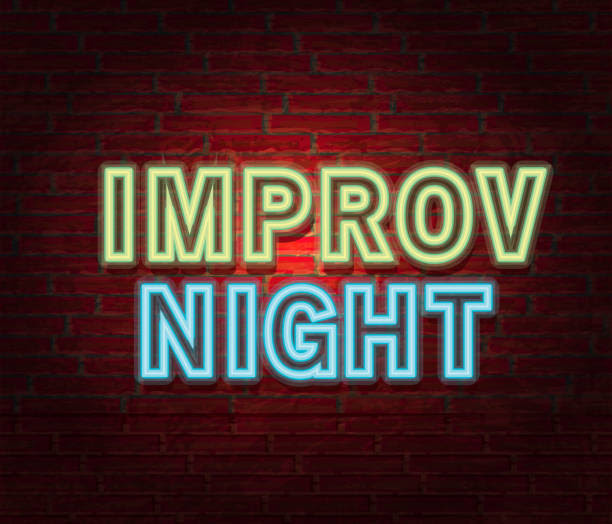 ~~~ Poetry SalonFebruary 23rd 7:00pm-8:30pm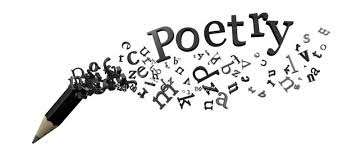 Hope to see you there ! more information to come
Volunteers are needed on January 27th. Volunteers acquire food and pack 10-20 lunches and deliver to the church between 12:45-1pm on Delivery day. One team lead drives all the lunches to the shelter in Brockton.
If you can help, please contact Peter Schneider at peterlschneider@gmail.com for instructions or if you already know the drill, signup on our Mainspring Signup
Genius – please indicate number of lunches you will bring.
 Fair Foods is a non-profit program that rescues fresh produce that would otherwise be wasted and uses it to feed our communities. We volunteer together unloading and sorting food and packing bags on the 2nd Saturday of every month, starting at roughly 9 a.m.
Next session is Saturday, February 13th
If you want to volunteer please signup on Signup Genius by Thursday evening before the event. Start time  and locations vary depending on Fair Foods' needs, but volunteering typically takes place at First Parish Dorchester, 10 Parish St. in Dorchester, near Fields Corner, or at Fair Foods' new warehouse in South Boston. Please wear a mask and bring gloves if you have them. Any questions or for more information contact Tony Dutzik at tdutzik@gmail.com
Meditation continues ….
All are welcome to join for 30 minutes of silent meditation/prayer on:
Thursday evenings at 7:00pm
Sunday mornings at 9:30am
Newcomers and friends welcome.
Please contact Tracey at tdr02186@gmail.com if you have questions or want to join us!