This Week in Worship
Sunday, January 13th, 2019
Worship at 10:30 am in the Meetinghouse
"The All That Is"
Minister
Rev. Lisa Ward
At a Milton Interfaith Clergy Association meeting, a colleague shared a new phrase that is now widely used in referring to people who are homeless. The term is "unhoused", which simply describes their material situation and not their place in the world. We create "home" in many ways, and can have the dignity of home at any time. It may seem like a light shift, but it is a reframing that can address the issue with less judgment. This is much like the call to name people who are not citizens "undocumented" rather than "alien" or "illegal". People are not illegal, they are in various positions of societal power and access.
It's hard these days to stay hopeful about civic consciousness, with such virulent rhetoric and mean-spirited dismissal of people's dignity, let alone their lives. It's important to be vigilant yet not pulled in by the taunting lies, to be aware yet not pulled under by the crude name calling, to be ready for change yet not distracted by "us" and "them" tactics. Freedom takes intention, responsibility, courage for the unknown and humility toward the gift of life. We are being tested, challenged, exposed and called to choose humanity in its fullness. Don't get pulled into the morass. As Ralph Waldo Emerson warned centuries ago: "That which dominates our imaginations and our thoughts will determine our lives, and character. Therefore, it behooves us to be careful what we worship, for what we are worshipping, we are becoming." Take heed. Come to church. Let's encourage each other toward interdependent wisdom and good will.
This I pray, Rev. Lisa
Religious Exploration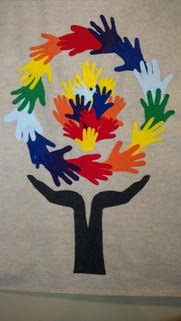 Nursery care will be available from 10:15 to 11:45 am in the Link hallway for infants and toddlers up to age 3.
On Sunday all children from preschool through grade 8 will begin in the Meetinghouse and then move to their classrooms.
Religious Exploration classes will be meeting this Sunday, January 13. Preschool through grade 2 will be enjoying the Spirit Play program in the Preschool classroom. This week's story will be "A Kwanzaa Story." Grades 3 through 5 will be exploring the Holidays and Holy Days curricula, meeting in the Parish Hall. This week they will be learning about Voodoo and the Fete de Vodun. Grades 6 through 8 will be continuing the Friends and Neighbors curriculum, meeting in the Activity room. The class will discuss Protestantism as the root of both Unitarianism and Universalism.
Reminder: The Spaghetti Dinner and Karaoke/Bingo night is Friday, January 11, from 6:30 to 8:30 pm in the Parish Hall.
Our Whole Lives Program (Grades 8 and 9, parental permission required): The Our Whole Lives class will meet on Sunday, January 13, from noon to 1:30 pm in the Children's Church. Please drop off and pick up your youth from the front of the building so they can use the Children's Church entrance as all other external doors will be locked.
Guest At Your Table (GAYT) is the UUSC's program to raise support for and awareness about their work to advance human rights. UUSC works in over 25 countries, with over 75 grassroots partners. Contributions to GAYT should be brought in for collection on January 13, 2019.
Register your child or youth! The Religious Exploration Committee requests all families to register your child or youth before attending classes. Please use this link to our online form: RE Registration Form (or paper registration forms are available on the RE bulletin board in the Link hallway).
Spaghetti Supper and Karaoke Night! Friday, January 11, will be a fun-filled night with a spaghetti supper, beginning at 6:30pm, and karaoke, beginning when the first person steps up to the mike! A $5 dinner donation per person is suggested. Proceeds will help fund a spring youth service trip to CityReach Boston.
There will also be karaoke and bingo, as well as plenty of opportunity to chat and unwind after the busy holiday season. Bring your friends, bring your neighbors, bring your voices and enjoy!
MUSIC THIS WEEK
For this Sunday, January 13th the Meetinghouse Choir will be singing a gentle and meditative anthem called "Move Into the Stillness", by Ruth Elaine Schram and Linda Marcus.
We will also be hearing Bette Midler's song, "The Rose", sung by Jennie Mulqueen, Sophie D'Alessandro, and Claudia Wellington.
Events, News and Announcements
The next Social Circle gathering will be this Saturday, January 12th, from 3-5 at Leslie MacPherson's home. It will be low-key snacks and drinks — Pot Luck. Leslie will provide mulled cider and cookies. Bring a little nibble of whatever sounds tasty.
Leslie lives in Quincy in the Hough's Neck part of town, and a walk down by the beach and seawall is also an option for those who are interested, weather permitting. Note; house has two dogs who are friendly and can sometimes be rambunctious! Let Leslie know if you want to come!
MainSpring in Brockton
We are looking for volunteers to cook and serve at Mainspring on Sunday, January 20th. If you are interested, please stop by the Social Action table at coffee hour and signup!!
Courageous Conversations is a monthly series of dialogue-centered programs on racism and privilege designed to address racial healing and justice in our town. Each month the Courageous Conversations leadership team in partnership with the Milton Interfaith Clergy Association brings together a diverse group of people representing a wide array of life experiences, circumstances, and choices. All events are open to the public—anyone can attend a meeting whether or not they have attended in the past.
Monday, January 21st, 2019 from 6:30 PM – 8:00 PM, Concord Baptist Church, 180 Blue Hill Avenue, Milton. Annual Martin Luther King, Jr. Celebration.
Milton Interfaith Clergy Association invites you to participate in the Annual Martin Luther King, Jr. Celebration.
Milton Community Concerts
On Saturday, February 2nd at 7pm MCC and First Parish of Milton is proud to present Charlie Chaplin's "The Kid" with live organ accompaniment by virtuoso organist Peter Krasinski.
Mr. Krasinski is known the world over for his live improvised accompaniments to silent films. Following a recent tour of Japan he now comes to Milton to celebrate the 60th installation anniversary of First Parish's beautiful Schlicker pipe organ.
Tickets are $25 general/$15 seniors/free for 18 and under. Pay at the door.
(Snow date: February 16).
Mark your calendar for Dave Egan's ordination service!
On Sunday, February 3rd, at 3:00, First Parish UU Canton along with Old Ship Church in Hingham will co-ordain First Parish Milton member Dave Egan to the Unitarian Universalist ministry. The service will be held in the Old Ship Meeting House, 107 Main Street, Hingham, MA. All are invited!
Dave served as the intern last year at Old Ship and as the intern in Canton the year before.  He is currently the Director of Family Ministry at the Arlington Street Church in Boston, as well as the Program Director for the Friday Night Supper Program, a weekly meal served to the homeless community in Boston.
SPIRITUAL WRITING WORKSHOP
First Wednesdays: 7 pm – 8:30 pm (Beginning February 6th)
Children's Church, First Parish in Milton
Facilitator: Rev. Lisa Ward
There are many paths that awaken the heart. What helps in the journey is finding words to guide you along the way. These words are in you. Come find your voice through writing exercises. We will compose invocations, meditations, prayers, hymns, benedictions, and readings. You do not have to be experienced at writing, simply bring your experiences. Ages 16 and older welcome.
Please RSVP to Megan at.  We'll need at least six participants.  Plan on four sessions.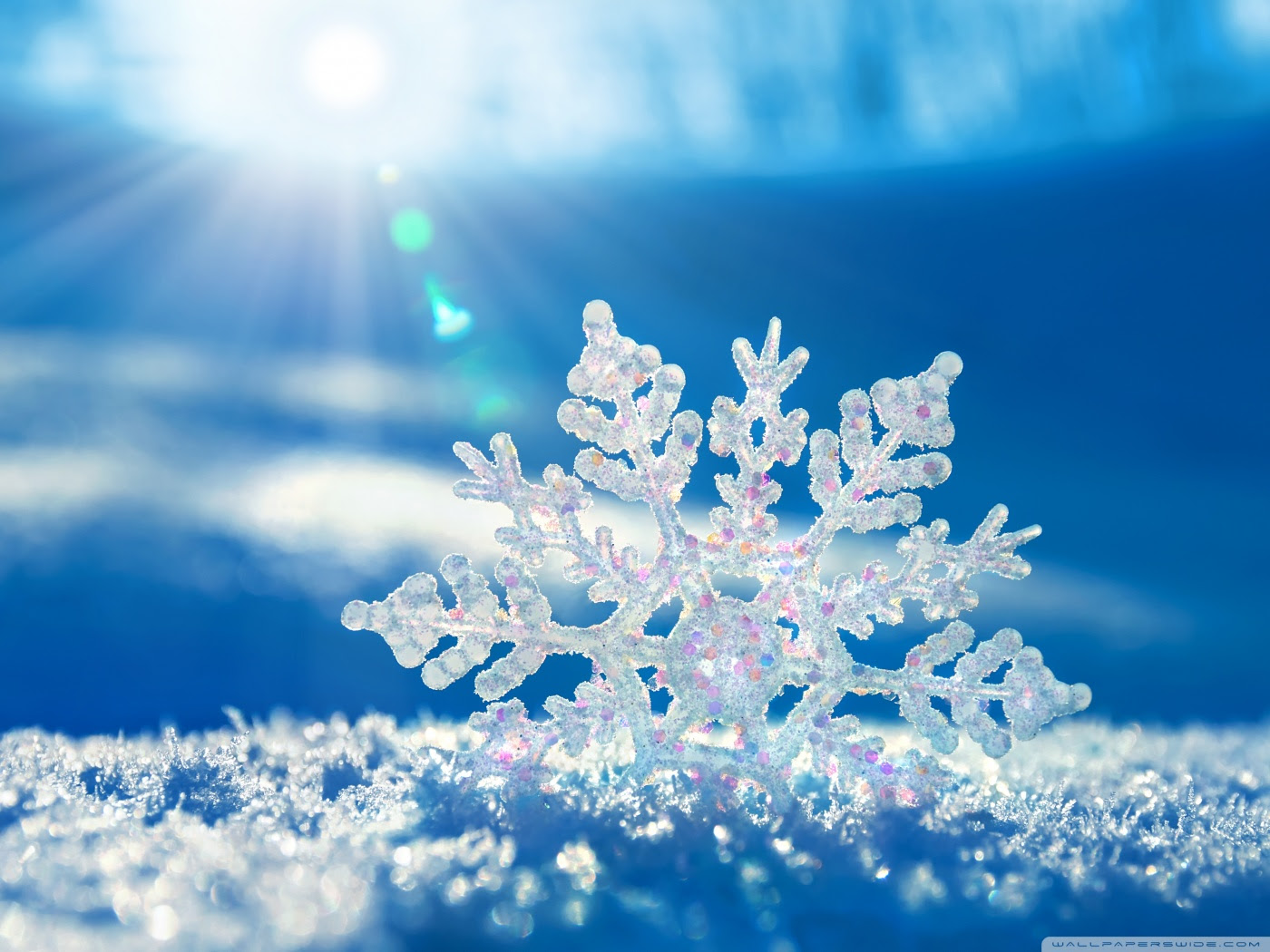 Snow Closing Information
Winter is coming. Just a few reminders about how First Parish handles Sunday worship and weekeday office closings. On Sundays, we will make a snow closing decision by 8 a.m. Look for cancellations in several places:-First Parish Milton Website-First Parish Milton UU Facebook page
-Channel 5/WCVB television & website
If the Milton Public Schools close for snow, so does the First Parish office.
If you don't see cancellation information, we are open.
The Church Office will be closed and yoga is cancelled on Monday, January 21st, 2019.
Worship and Meditation at First Parish
Sunday Worship Weekly
Worship, 10:30 am in the Meetinghouse
Weekly Meditation Offerings
Sundays, Silent Prayer and Meditation, 9am in the Children's Church
Thursdays, Silent Prayer and Meditation, 7pm in the Children's Church
STAY CONNECTED
Follow First Parish on Facebook and get updates, poems, announcements and more. You'll be glad you did!
CHURCH OFFICE HOURS
Monday – Thursday 10:00 am – 2:00 pm
Other times by appointment
MINISTER OFFICE HOURS
Tuesday – Thursday 10:00 am – 2:00 pm
Other times by appointment
The Church office is closed on Fridays
Sundays through mid June
Worship, 10:30 am in the Meetinghouse
Choir Rehearsal (most Sundays) at 8:45 am
Silent Prayer & Meditation, 9:00am in the Children's Church
EVERY THURSDAY
Silent Prayer & Meditation, 7:00 pm in the Children's Church (Note new time)
SIGN UP GENIUS (formerly known as the Planner)
The link to SignUp Genius is: http://www.signupgenius.com/go/4090d44aca728a02-sunday1
You can sign up for one our our Sunday volunteer positions.